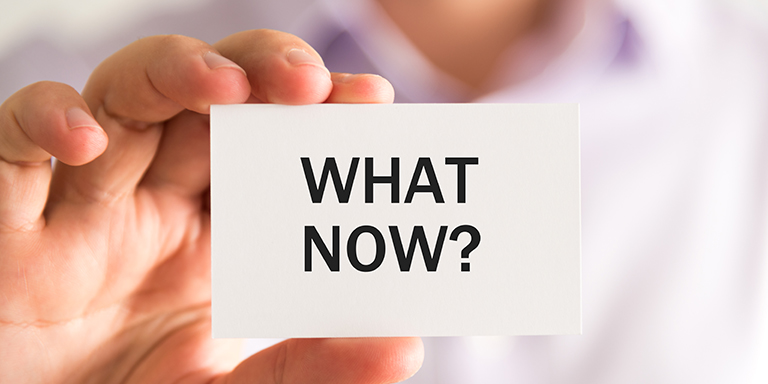 Regardless of the outcome of your Board Interview, you need to know what to do next. Either result can leverage new opportunities.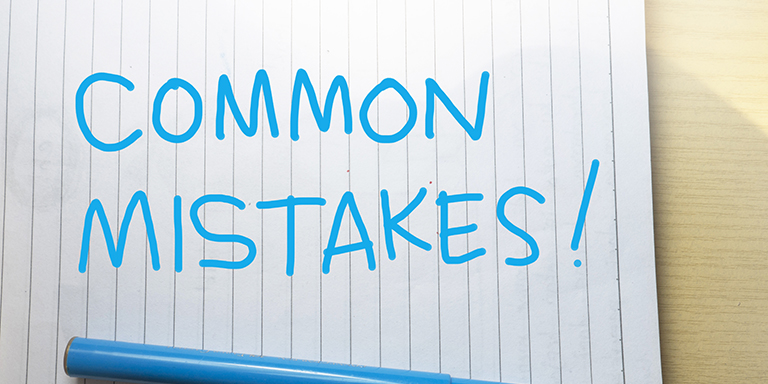 After interviewing countless board candidates, I have put together some common mistakes that you should avoid.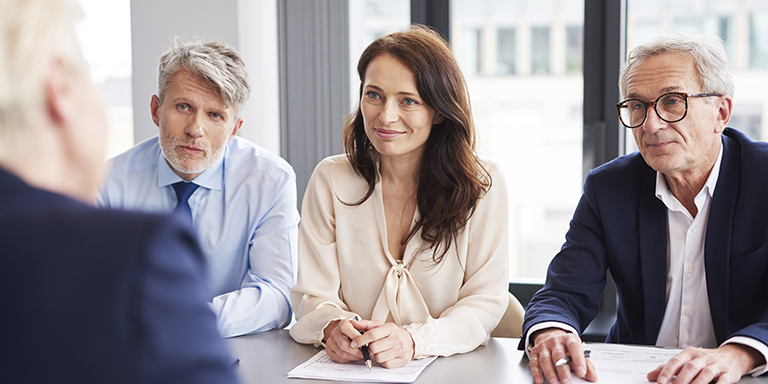 The board interview is probably the most stressful part of the board appointment processes. There are 6 types of board interview questions you should prepare for.