Find Board Vacancies, Get Appointed and Fast Track a Board Appointment:
'Thanks to my Board Appointments membership my non-executive career is well underway. I secured two non executive board positions this year' Karen (current Board Appointments Member)
We Know that Gaining a Board Appointment Can Be Stressful.
However, regardless of whether you are an experienced Director or just starting your board career, there are some simple things you can do that will: make you more appointable; separate yourself from your competitors and; help you gain you the appointment that you want.
Be under no illusion though, finding and gaining Non Executive or Advisory Board opportunities is difficult. Of course, the effort is worth it because Board appointments can be life and career changing. Statistics have shown that people that hold Board Directorships, in addition to an executive role, are: more appointable, earn more, are unemployed less and have better networks and connections. They are also able to better future proof their careers, are likely to have more successful retirements and weather unexpected career changes strongly.
Board Appointment Solutions
With over 15 years of board recruitment experience and having appointed hundreds of individuals to some of the most significant board roles in the world David Schwarz (CEO & Founder) knows how and why people get appointed. Utilising his extensive experience, he has designed a 5-step Board Appointment Plan. These 5 steps provide the framework for achieving your board career goals.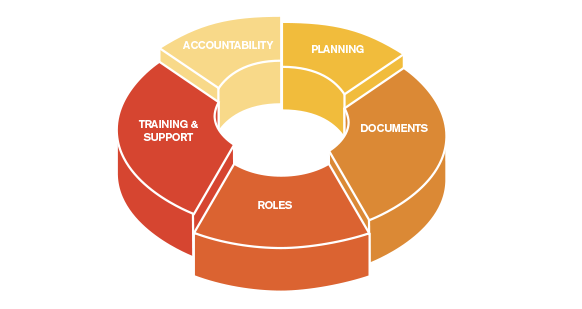 Our Board Appointment Membership Solutions
We exist because our members value what we offer them both in terms of access to board opportunities that they ordinarily could not access (view past vacancies) and the exclusive support services we provide. There is genuinely nothing else like what we offer on the market and no one that is going to help you gain a board appointment more than Board Appointments.
Our services cost many thousands of pounds to develop and incorporate over a decade of practical experience gained as an international board recruiter. As a result, as a member, you will have access to the most effective, most practical and the most valuable suite of services, specifically designed to get you on to a board, available in the world. See below to view our three primary member packages.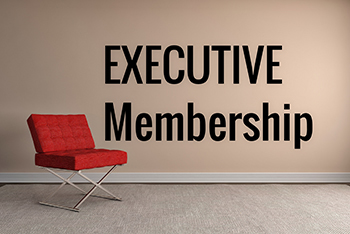 Developed exclusively for those serious about gaining a board appointment or developing a Non-Executive career. Core to the EXECUTIVE PACKAGE is exclusive access to the Board Appointment Training Series and Implementation Sessions + a bespoke NED CV and access to board vacancies.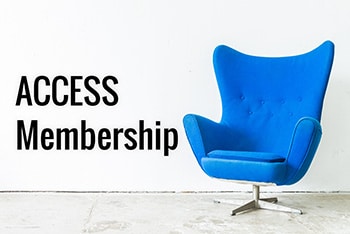 The ACCESS package  was developed for those who don't have the time to find Non Executive opportunities. Core to this package is access to the thousands of roles we source for our members and advertise each year.

Does What We Offer Work?
You bet, we have personally worked with over 1,500 clients plus many more receiving our weekly board search advice newsletters and board vacancy alerts. We could not have gained or maintained this level of customer success if what we do does not help our client fast track their board careers.
Reviews and Success!
'Thanks to my Board Appointments membership my non-executive career is well underway. I secured two non executive board positions this year' Karen
---
Thank you for assisting me to make this first step into directorship outside of my own company and good luck to you in continuing your worthy business.' Rodney. 
---
'Thanks to your advice and support i now sit on two boards!' Hamza