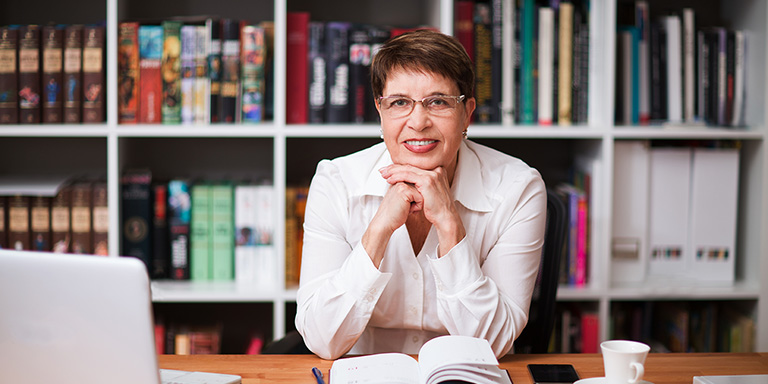 Research suggests that women aren't applying for board positions in the same numbers as men. What might be driving this?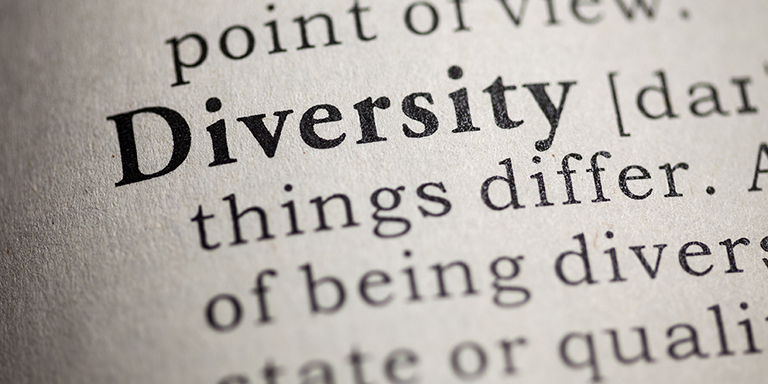 There is a definite shift at board level to focus on diversity issues, it is taking time to see this reflected in the diversity of UK boards.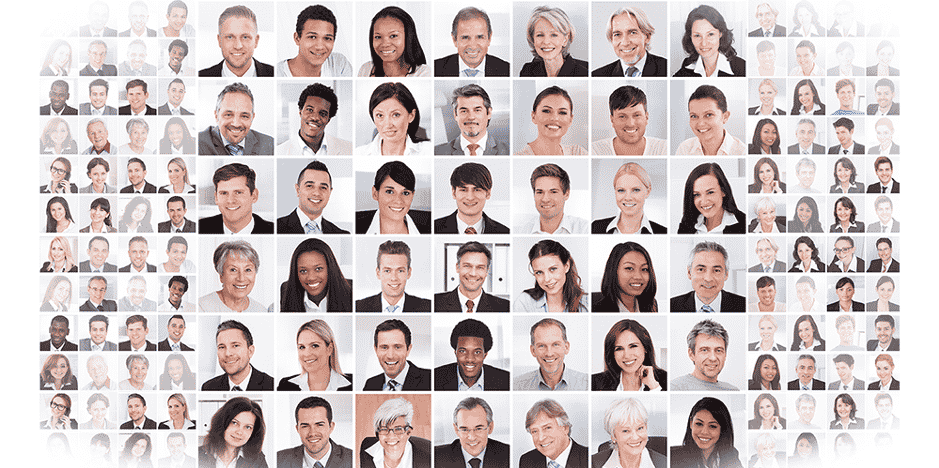 Boards and stakeholders know that board diversity matters. Boards seek candidates who can offer more than one element or strand of diversity.