Thank you for registering with Board Appointments UK.
Board appointments are potentially life and career changing. In fact, statistics have shown that people that have Board Directorships in addition to an executive role are: more appointable, earn more, are unemployed less and have better networks and connections. They are also able to future proof their careers better, have more successful retirements and weather unexpected career changes strongly.
Be under no illusion though, finding Non Executive or Advisory Board opportunities is difficult. Furthermore, gaining a board appointment is a highly competitive process with there being far more candidates than there are opportunities. Finding board vacancies is a challenging and time consuming process that historically relied upon your personal networks, searching through newspapers, monitoring online job boards or waiting to be 'tapped on the shoulder' by a friend or recruiter. Furthermore, preparing a board CV/application that stands out is a lengthy process and one not easily accomplished. Not any more.
This comprehensive E-Book should assist you with the Board Appointment process!
——————
Once-Off Offer – Receive 10% OFF any membership package and/or services: use Coupon Code: 
'FASTTRACK10'
——————

Discover the Benefits of Membership – Find Board Roles & Get Appointed
Over a decade of board recruitment experience including reviewing over 10,000 board applications, interviewing thousands of board candidates and having worked with hundreds of Chair's to recruit for them new board members; has led to the development of three separate membership package. Each tailored for individuals with specific requirements.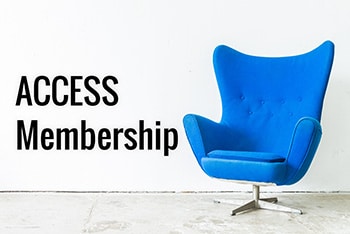 The ACCESS package was developed for those who don't have the time to find Non Executive opportunities. Core to the ACCESS package is access to the thousands of roles we advertise each year.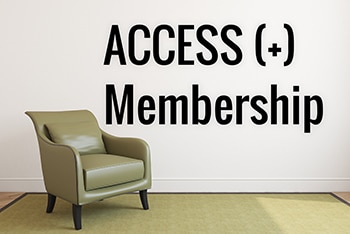 ACCESS(+) to the thousands of roles we advertise each year but also a bespoke BOARD CV & LINKEDIN profile written for you personally by David Schwarz – International Board Recruitment expert.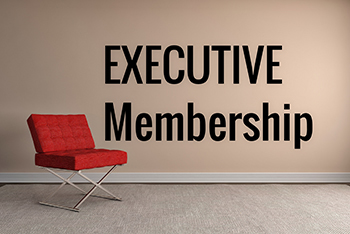 Developed exclusively for those serious about fast tracking a Non Executive Directorship. Core to the EXECUTIVE PACKAGE is access to the Board Search E-Course.

'Thank you for assisting me to make this first step into directorship outside of my own company and good luck to you in continuing your worthy business.' R Clarke