FREE LIVE ONLINE INFORMATION SESSION
Developing a Board Career Q & A with David Schwarz

Few, if anyone, knows more about how to gain a board appointment or  how to develop a board career than David Schwarz - CEO, Board Appointments. He began his career as a Headhunter in London and has more than 15 years experience putting people on boards.
This 30 minute session, before work on a Tuesday morning, offers an introduction to the board appointment process and the opportunity to ask questions and to see if and how we might be able to help.
During this live 30-minute virtual session, you will...
Discover a little about what the journey to a successful board appointment looks like & what what roles are the best fit for you
Find out what 3 core things you need to do to get appointed
Ask specific questions about what you need to do to turn your board aspirations into a board appointment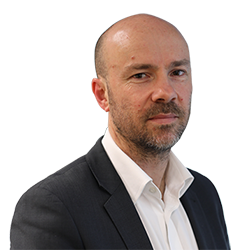 CEO & Founder – Board Appointments (UK) and Board Direction (Aust)
Top 10 LinkedIn user with 30,000+ Non-Executive LinkedIn connections | Non-Executive Director | Published International Author
Specialist Presenter at 100+ events | Developer & presenter Board Appointment masterclasses, online courses, seminars and webinars |
Highly experienced Board recruiter | Assisted hundreds of individuals to get appointed to boards