David Schwarz & Board Appointments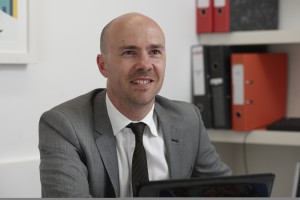 David Schwarz – a leading international board recruitment professional with more than a decade of international board and executive recruitment experience – is the Founder and Principle of Board Appointments. No one knows more about how to gain a board appointment or develop a board career than David. In fact, not only has he written an internationally selling 'Board Appointments' Book that takes individuals through the individual steps required to find and gain a board directorship, he has personally written 1,500 Board CVs and has been recognised as a leading executive and board CV writer. David is also a Top 10 LinkedIn user with over 25,000 connections who has advised thousands of clients on how to develop a board career or gain their first board directorship. He has personally assisted thousands of individual gain board appointments.
Board Appointments is a board advertising and non executive career development firm and part of the International Board Direction Group. We help put people on board through a range of different services including the UK's largest list of board vacancies.