Encouraging your team or staff to pursue a non executive board appointment is a core element of any professional development plan and will provide a significant return on investment.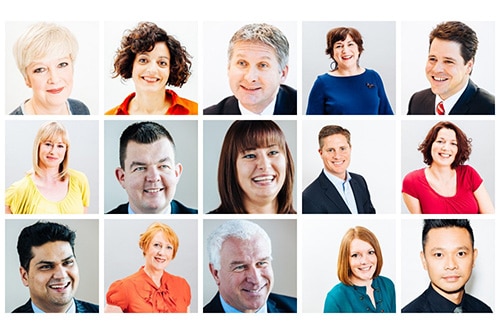 Reduced Churn & Increased Engagement
The corporate benefits of encouraging your team or staff to compliment their executive commitments with a non executive directorship have been widely reported and include: greater work satisfaction, to longer executive tenures and greater executive performances.
So, imagine how much more effective & profitable your staff or team might be if they were able to develop:
new & diverse professional relationships;
a more strategic perspective;
greater personal and professional branding.
These are just some of the benefits that can be leveraged when your team or staff take up a board position in addition to their executive role. Further, they can do all of this with minimal, or no, time away from the office and your organisation can brand itself directly with their success.
For these reasons Board Appointments offers corporate memberships to organisations interested in supporting their staff to get onto a board.


Corporate Membership

Membership options Include:
NED DIRECTORY - A way for recruiting organisations can find and appoint you to their companies - think of it as a LinkedIn for board members.
ACCESS PACKAGE - Access to over 2000 board vacancies each year - the largest and most diverse list of board vacancies.
ACCESS(+) PACKAGE - All the board vacancies, a board CV & a  LinkedIn profile written for you.
EXECUTIVE PACKAGE - All the board vacancies, a board CV & LinkedIn profile written for you plus the Board Search Course.

Corporate Membership Fees

All fees are charged at the advertised rate. However, for every 5 memberships purchased we will include an additional membership for free. For example: If you purchase 10 membership packages we will provide an additional two memberships at no additional cost - representing a 20% discount. You can purchase a corporate membership by emailing [email protected] We will contact you directly to discuss the right corporate package for your organisation.
About Board Appointments

We are a leading international Non Executive Director and Board Career support firm - dedicated to assisting our members to find suitable board roles and get appointed.
Find roles, get appointed and fast track a board appointment with Board Appointments.